Dear Reader,
This is a gallery of tradable cosplay that was available in the EKO shop for a limited time. Some of the sets included a random item that varied in colour/style.
-editor of Ellerond Magazine
Valentine Sets
Sweet Hearts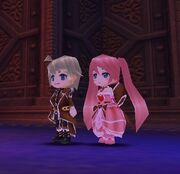 Bitter Hearts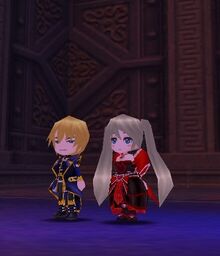 Bitter/Sweet Random Item (Left Hand)
School Uniforms
Fresh Sets (Red, Blue, Green)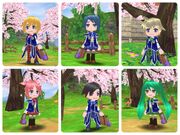 Magic School (A & B)
Ad blocker interference detected!
Wikia is a free-to-use site that makes money from advertising. We have a modified experience for viewers using ad blockers

Wikia is not accessible if you've made further modifications. Remove the custom ad blocker rule(s) and the page will load as expected.