Dear Reader,
This is a gallery of tradable cosplay obtained from prior events. Check out the forums for affordable fashion. 
-editors of Cosplaypolitan Magazine
Year of the Sheep 2015
Sheep Horns
Starlight Soul & Starlight Shadow Headwear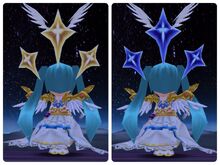 Valentines
Choco Set (YE)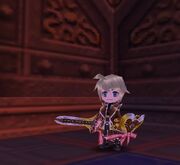 Choco Set (PK) & (BU)
Halloween
Round Candy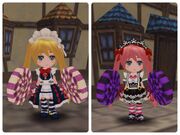 Halloween Candy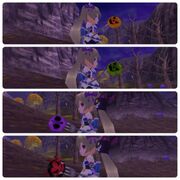 Carnival
Okara Pancake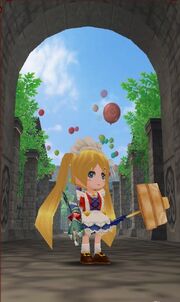 Cupcakes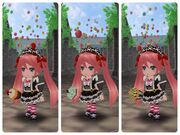 Donuts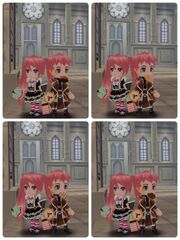 Witches
WizMastery Wear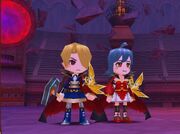 Fire & Ice Headwear
Ad blocker interference detected!
Wikia is a free-to-use site that makes money from advertising. We have a modified experience for viewers using ad blockers

Wikia is not accessible if you've made further modifications. Remove the custom ad blocker rule(s) and the page will load as expected.